Nicola Roberts is among a fabulous list of redheaded A-listers whose hair we can't help but lust after.
Emma Stone, Jessica Chastain, Amy Adams, Julianne Moore, Isla Fisher, the list gets longer every year… But not as long as the former Girls Aloud singer's current flame-coloured locks which reached a whole new length this week!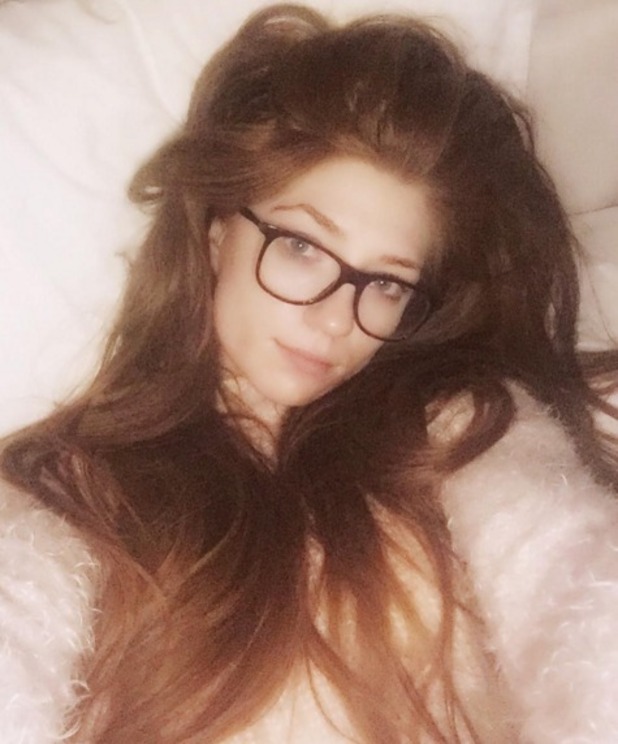 Nicola has been growing her hair for the last two years and explained in a recent interview that she wants it: "to be all the way down to my hips."
"I had really long hair when I was little, so I'm going full circle," she added.
Well, she's certainly on her way if her latest Instagram snaps are anything to go by.
Nicola has been taking to the social media site these past few weeks to document just how long her hair is getting… and wow, we're impressed.
"Do you think I still need a jacket? This hair is so out of control it's becoming fun," she posted last week (21 March) along with this super-long hair selfie, below.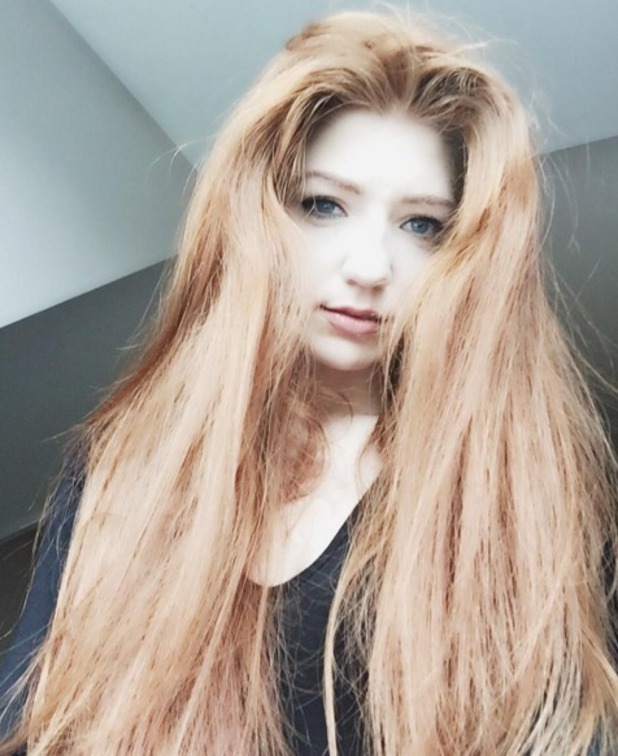 She posted another gorgeous snap on Monday (28 March), with her gorgeous hair looking enviably thick and healthy-looking.
And we couldn't help but bow down to her flawless, no make-up skin – although again, her hair was the main focus of her fans…
"Love your hair so much," "How have you managed to get your hair so long? I'm so envious!" and "I need your hair," were just a few comments among the many.
So what's her secret? Well, Nicola is a big fan of 'less is more,' when it comes to her hair. She rarely uses heated styling tools and says she deep conditions her hair regularly to ensure it stays healthy and shiny-looking.
One of her favourite hair products is Tamara Ecclestone Show Decadence Hair Fragrance.
"It's in a little gold bottle and looks like perfume, but it's for your hair and acts as a vitamin mask. It's amazing but it's a bit of a splurge," she says.
Er yes, £55 (available at House Of Fraser, ps) probably is a bit of a splurge, but if it gives us hair that's anywhere near as long, thick and healthy-looking as Nicola's, we're totally willing to save up…
No Comments »
No comments yet.
RSS feed for comments on this post. TrackBack URL
Leave a comment