Small songwriters need to be paid by big music companies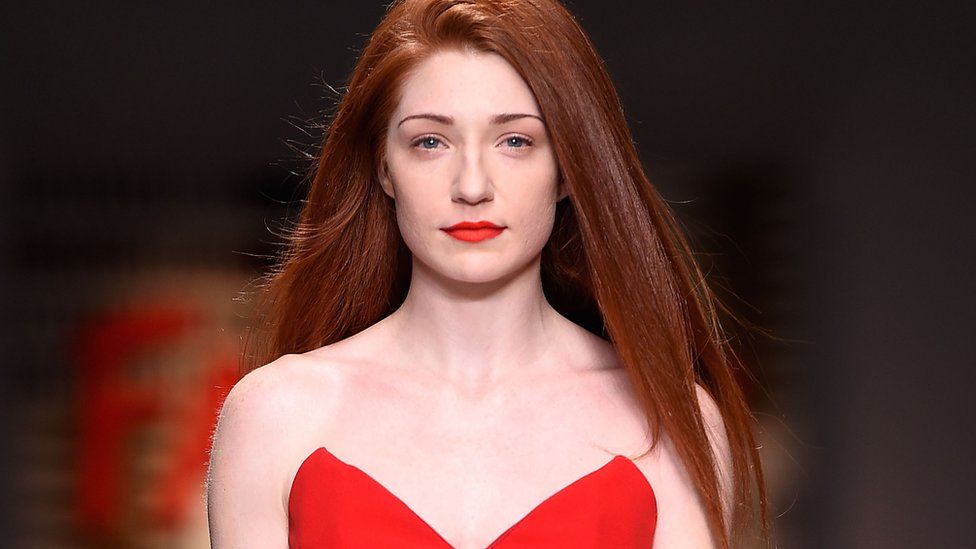 he former Girls Aloud singer made the comments when asked about Taylor Swift's recent letter to Apple.
Apple wasn't going to pay artists during their free three-month trial streaming period. But they are now.
"We have so many talented writers. Companies need to understand that smaller writers also need to be supported," she tells Newsbeat.
"Younger writers and smaller writers need to live and get by. They need to be paid. It has to be fair."
Lots of artists, including Girls Aloud, work with other writers or perform tracks other people have written for them.
In April, Newsbeat spoke to Jimmy Napes who has worked with acts like Sam Smith and Clean Bandit. He also picked up the best contemporary song award at this year's Ivor Novello Awards for his work on Rather Be.
He said it was "nice to be acknowledged" for all the hard work writers do.
Nicola says pop music is in a good place and that she's a big fan of Little Mix.
"Little Mix are hilarious. Whenever I've been in the studio with Little Mix I've had the best time ever," she says.
"I continuously say those girls need their own TV show. I'm so happy for them that their single is at number one this week and I hope their record does equally as well.
"I love them."
No Comments »
No comments yet.
RSS feed for comments on this post. TrackBack URL
Leave a comment